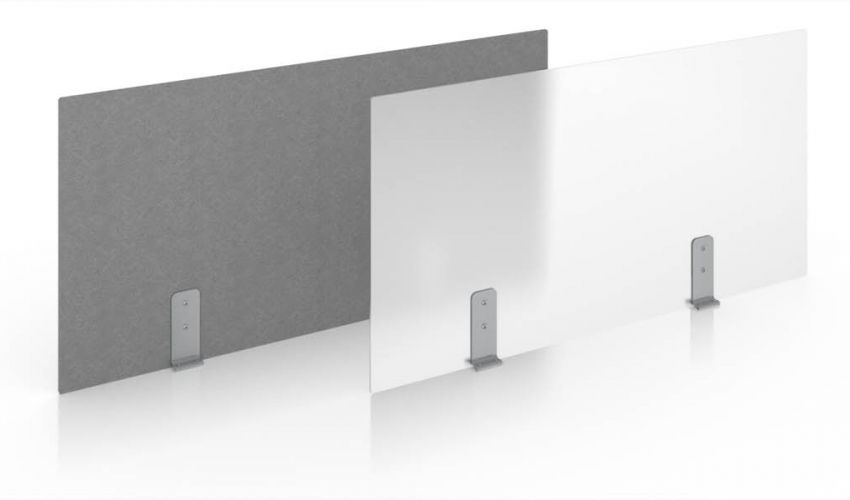 Create Harmony, Absorb Sound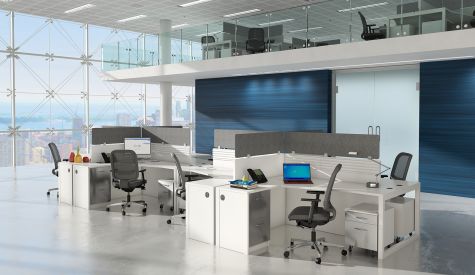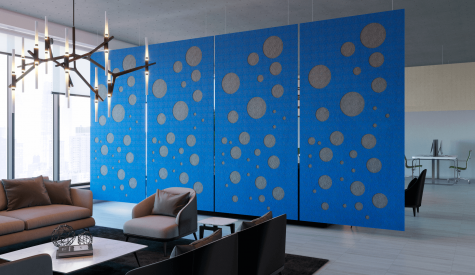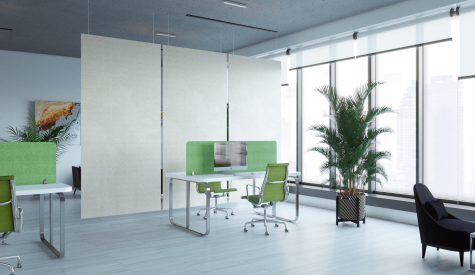 PEACEFULLY DEFINE ANY SPACE
Chatter can destroy company culture. What better way to decrease overall noise in your office than our Acoustic Screens. Our screens, when properly placed, can decrease the noise in your office by up to 25%.
Our cubicle screens are extremely versatile and can be ordered in multiple ways to suite your needs.
Desk Clamp Mount
Clamp mount package attaches to the edge of a worksurface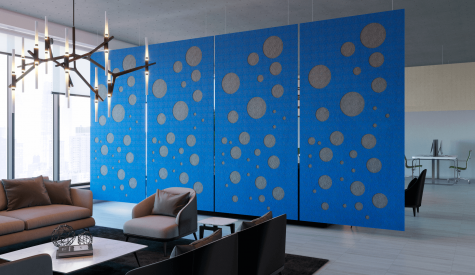 Ceiling Mount
Hardware attaches to ceiling grid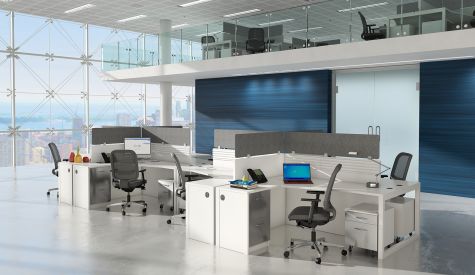 Panel Mount
Panel hardware can be used on MOST panels 1 7/8" – 3.5" thick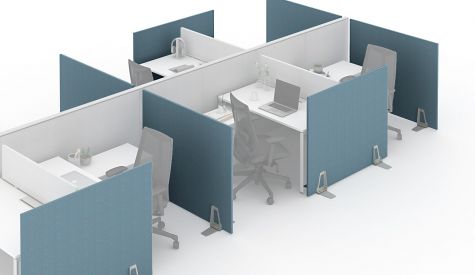 Free Standing
Can be stationary or mobile with casters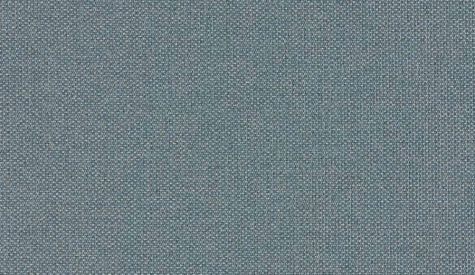 Acoustical Fabric
Choose between 6 finish options. Sand, Stone, Shadow, Onyx, Lime, Navy
Put us to the test, contact us today for your free quote!