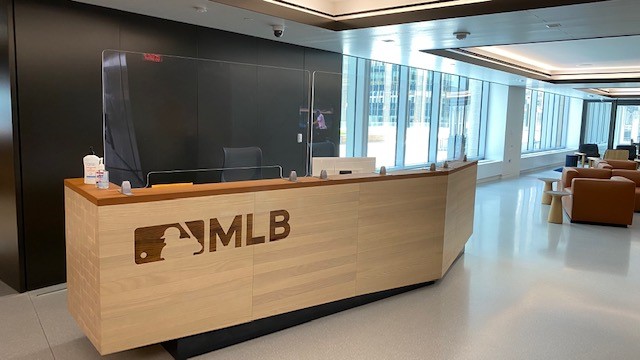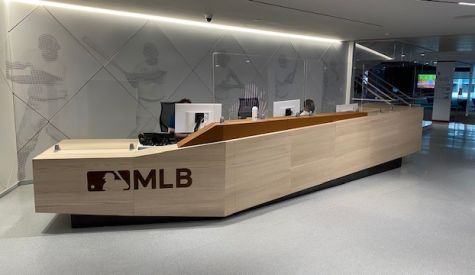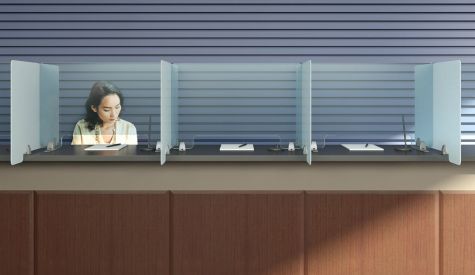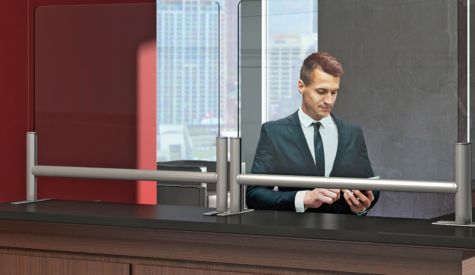 Enhanced Privacy, Increased Saftey
Protect employees and customers with our high quality, professionally designed clear acrylic Sneeze Guard panels.  Our see-through protective barriers have smooth edged opening on the bottom for safe document and currency exchange and are available in a variety of widths and heights to shield your entire worksurface.
The Sneeze Guards have a variety of permanent and removable mounting options to fit your work surface. Clamp position on panel is adjustable.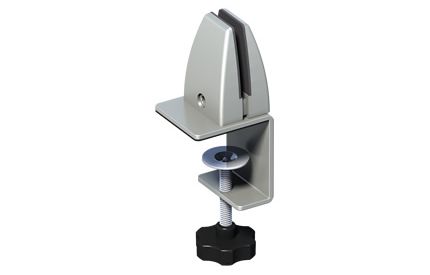 Desk Clamp Mount
Removable mount on edge of desk. Clamp fits 3/4″ to 2″ thick tops.
Top Mount
Permanent mount that can be located anywhere on desk and works on all thickness tops.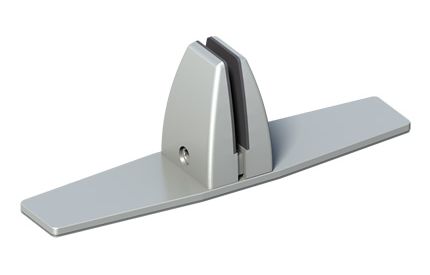 Free Standing
Removable mount with easy relocation. Foot stands freely on top of worksurface. Acrylic
Clear Acrylic available
Put us to the test, contact us today for your free quote!